In 2016 Low & Bonar decided to create a seperate entity for innovation, the 'Global Incubator'. Within this unit new technology / market combinations outside the scope and experience from the existing business were to be explored. The incubator received the mandate to work in a fast-track agile way to quickly embark in new business segments.
Insightfully Innovate / Leo Smit was asked to support the Incubator with the creation of fast business development methodologies and culture, leading one of the first Ventures "Advanced Cushioning".
The core focus of the Advanced Cushioning team was to exploit one of the core technologies that made the company great: Enkamat, an extruded filament mat. Originated from a technology invented by the company itself several decades ago, Low & Bonar still the leading supplier of these products in a variety of instrumental markes as geo-textile, building, etc. 
Within Advanced Cushioning this material was re-invented using a special thermoplastic elastometer material, providing an open and resilient fabric like structure, excellently positioned to replace foam in a variety of markets.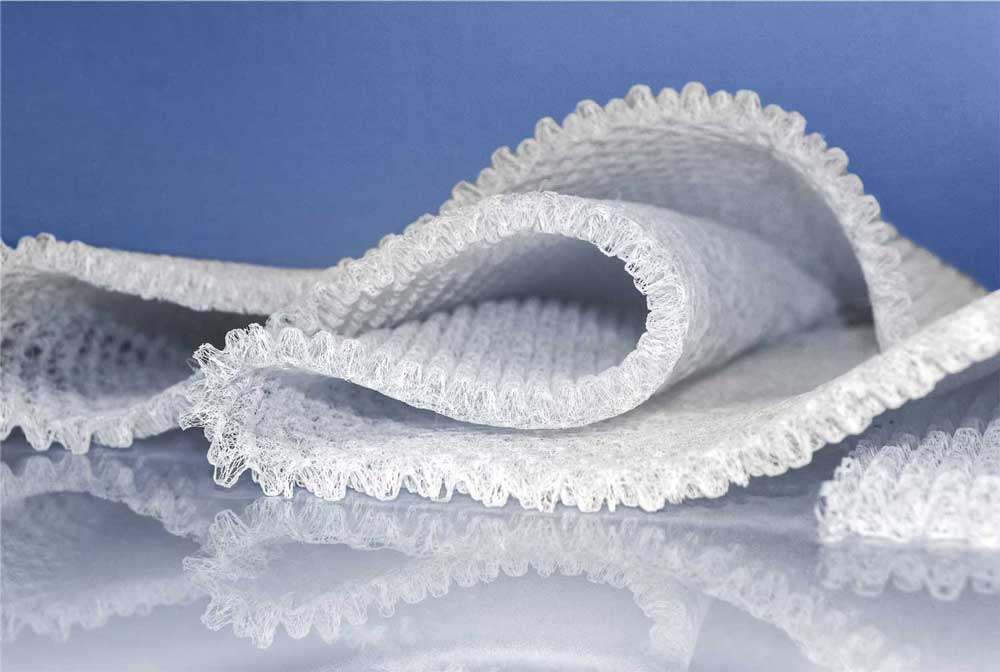 The original focus of the team was to use this material to create more breathable support devices (mattresses, cushions) for use in the healthcare environment. The combination of the excellent pressure re-distribution properties with the high level of ventilation, will make this the material of choice for healthy support devices.
After about a year in the project the team encountered an additional market that was up for a drastic change: the consumer mattress and furniture market was / is in need of novel cushioning solutions.
Within the mattress world polyurethane has been the material of choice for several decades now, yet the environmental burdens of this material are posing severe questions regarding its sustainability. Apart from the dishearthening toxicity of the raw chemicals to produce these foams, the end-products are difficult to recycle – with great effort a downcycle into less valuable applications is the optimum to achieve.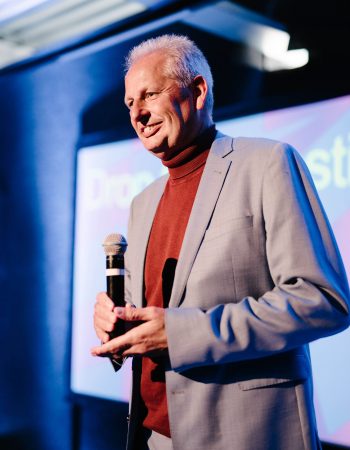 In October 2018, exactly 2 years after its start, the Advanced Cushioning team of Low & Bonar created a special event at the Eindhoven's 'Dutch Design Week' and launched Enkair, the new material of choice for the cushioning industry, featuring excellent properties as optimal comfort, breathability, wash ability and – yes – full recyclability.
In January 2019 the first customer mattress producer MLine, a leading Dutch / German brand, announced its first recyclable mattress 'Green Motion' at the IMM, one of Europe's most influential interior trade shows.